Truescreen utilizes our considerable industry-specific knowledge and experience to simplify compliance risk into actionable decision points. We provide accurate, reliable data that is relentlessly accountable, helping our clients make safe, transparent and legally-compliant applicant decisions.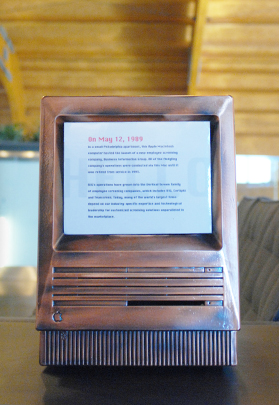 Our History
Truescreen's beginnings can be traced back to a single Apple MacIntosh computer in a small Philadelphia apartment. On May 12, 1989, that computer hosted the launch of a new applicant screening company and conducted all of its freshly minted operations.
Truescreen has built its first-class reputation through a long history of implementing customized solutions specifically tailored to meet the screening challenges of our global client-base.
Learn more
800+
employees
30+
years' experience
2,500+
clients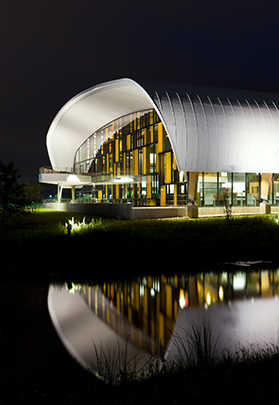 Technology & Facilities
Our state-of-the-art facilities and in-house IT expertise provide advanced application development, infrastructure and business continuity support for highly robust performance and security.
Certifications
Truescreen has pursued and obtained widely recognized certifications for our processes and systems that ensure we exceed client requirements in the areas of quality, security and technology. 
See all Certifications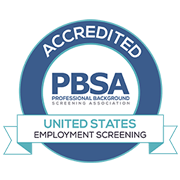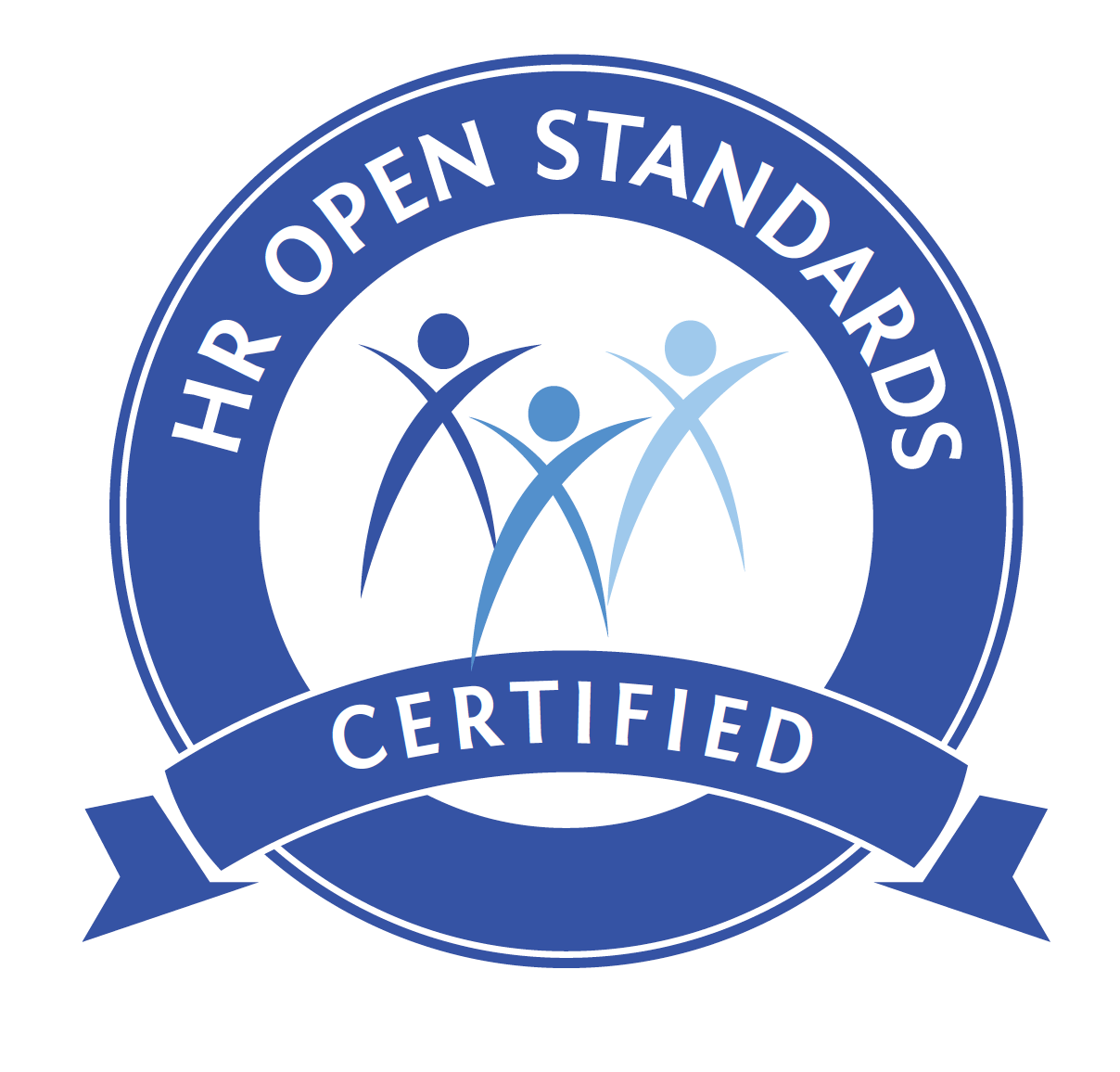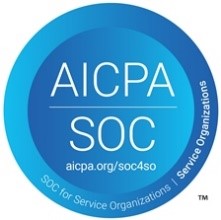 What Our Clients Are Saying
The service you provide at Truescreen has been the best I have ever seen in comparison to other vendors I have worked with in the past! You guys rock!
I am very impressed with your company's customer service, and the Truescreen portal seems to be an intuitive, user-friendly design.
Our team loves working with Truescreen and the expedient, thorough service and results we get from you.
I appreciate all your hard work ensuring that individuals are cleared through our processes. Truescreen makes my job so much easier and less stressful.