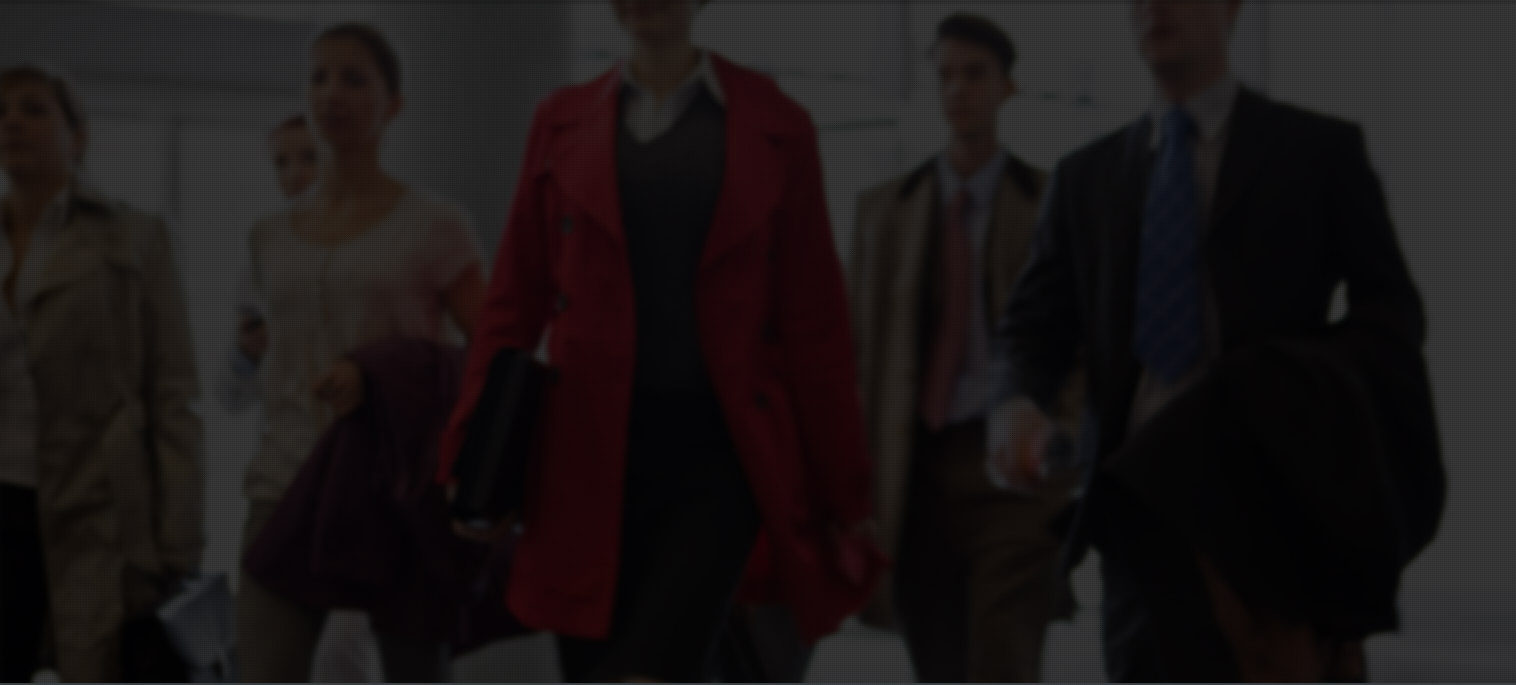 Supporting the Screening Needs of the Global Community
Acceptance – Year One
At Truescreen, we apply our comprehensive applicant screening expertise, advanced technology and outstanding customer service to help create the most effective screening program for your newly accepted students. We leverage our experience to help you design and implement a thorough screening process that is easy to use, cost effective and personalized for your program.
Ongoing – Beyond Year One
We understand that the need for screening does not stop after acceptance. Our sophisticated screening programs efficiently provide the coverage you need to meet ongoing screening requirements.
Regulatory Evolution
The regulatory environment for screening students can change rapidly. Truescreen not only keeps abreast of these regulations as they apply to screening your students, but also develops products and services to help keep you up-to-date and in compliance.
Related Services
Selection
Ensuring that you hire only the very best employees requires care and due diligence. Failure to detect an applicant with hidden problems can create a serious liability for your organization. Efficient screening during the selection stage can support compliance and mitigate risk. Our full suite of services is specifically designed to accurately and effectively help you safely hire only the best employees.
Related Products and Services
Career-Span
Your screening responsibilities don't end once you bring on a new employee. Numerous laws and regulations, as well as industry best practices, now mandate the continuous screening and monitoring of your employees. Truescreen has developed systems and processes that enable you to legally and seamlessly screen your existing employees to identify pockets of compliance risk that could be damaging to your enterprise.
Regulatory Evolution
The regulatory environment steering the applicant screening industry changes rapidly. Maintaining compliance with federal, state and industry regulations requires strong processes and efficient tools. Truescreen not only keeps abreast of all laws and regulations as they apply to ongoing screening of healthcare employees, we continually enhance our compliance tools and develop new products and services specifically designed to keep you up-to-date and in compliance.
Our Services
Our comprehensive suite of applicant screening services offers a complete, single vendor, single platform solution.
GETTING RESULTS
Our Numbers Speak for Themselves
99%
CLIENT RETENTION
15 SECOND
RESPONSE TIME FOR CLIENT CALLS
99%+
ACCURACY RATE
What Our Clients Are Saying
The service you provide at Truescreen has been the best I have ever seen in comparison to other vendors I have worked with in the past! You guys rock!
I am very impressed with your company's customer service, and the Truescreen portal seems to be an intuitive, user-friendly design.
Our team loves working with Truescreen and the expedient, thorough service and results we get from you.
I appreciate all your hard work ensuring that individuals are cleared through our processes. Truescreen makes my job so much easier and less stressful.